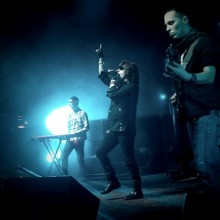 This year started out quite slow in regards to tour dates, starting in January in Wels Austria.
Then a series of tour dates taking in Germany, Austria, France, Hungary and then last but not least to finish of an outstanding year the band made their debut in Russia St Petersburg with the legendary ex Deep Purple Rainbow Yngwie Malmsteen vocalist JOE LYNN TURNER.
The band flew out from a very cold and snowy Munich Airport at 13.10 local time on the 16th of December of this year arriving in Moscow and then on to St Petersburg.
The location was the famous JAGGER CLUB.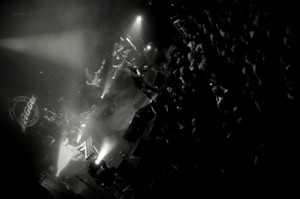 Read more