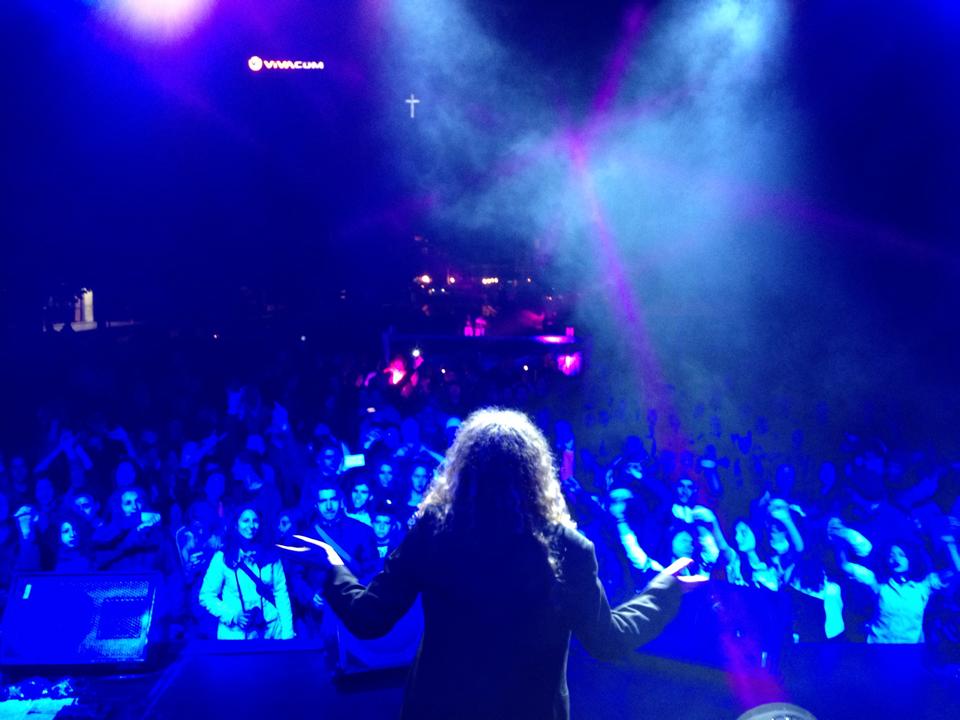 THE STORY SO FAR… Purpendicular, was formed in October 2007 by Irish Vocalist Robby Thomas Walsh.
Robby Thomas Walsh was Born in Dublin and learned his trade from Vocalists such as Ian Gillan, Robert Plant, David Coverdale, with a love for Blues, Rock N Roll, Hard Rock, Classical and Soul.
With over 25 Years Experience, He played in several semi Pro Bands before Turning full Professionalwith Purpendicular and having the knowledge of what the needs are to developing the Perfect Rock n Roll Band and what it should sound like, and not to mention learning about the Business side of things along the way.
He was Reviewed with Ian Paice/Purpendicular Show in Danish Newspaper Copenhagen BT.DK as a Phenomenal Frontman and Vocalist.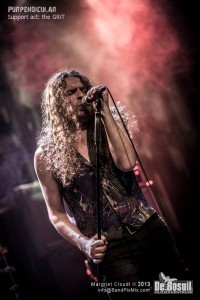 The success Story of Purpendicular is nothing Short of amazing, as in the First Touring year the Band completed a short European Tour with Original Deep Purple Drummer Ian Paice.
IAN PAICE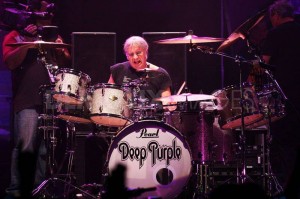 'This Band is one of the Top Bands I work with, you'r going to love them, These Guys are so good I only have to worry about myself"– Ian Paice DEEP PURPLE 2012
Ian had become attached to Purpendicular due to the reliable Musicianship at hand and his Friendship with Vocalist Robby Thomas Walsh who were incidentaly introduced together before their first Show in Vienna Austria in 2004.
The First two years the Band completed Shows in Austria & Germany mainly concentrating on the Steve Morse Line up Era of Deep Purple.

Interview with Robby Thomas Walsh Indian Times DNA 2009
In 2010, the Band were Invited to Russia St Petersburg and perform with the Legendary Vocalist of Rainbow, Deep Purple & Yngwie Malmsteen, Joe Lynn Turner.
JOE LYNN TURNER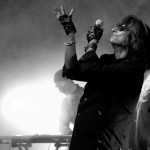 'This Band is F***ing Awesome'
– Joe Lynn Turner ex RAINBOW DEEP PURPLE 2010

By the year 2011, The Band underwent a complete revamp, Bringing in more experienced Players.
Some of the new Players involved had performed with the Legendary Jon Lord on several Concerto in Switzerland in 2009.
This change was mainly due to the Band wanting to Tour much more than before and to get Established in many other Countries, and It was also important to get Players that fitted into the concept of a high Musicianship and Stage performance level.
In Purpendicular the Band is using the Same Pearl Drum Kit and Set up as Ian Paice.
By 2012 the Band embarked on the Official 40th Anniversary Tour of Machine Head which was endorsed by Ian Paice, and by this time the Band were up to 40 Shows in the Year. Purpendicular with Ian Paice featured in the London UK Magazine NME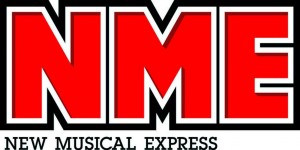 NME featuring Ian Paice with Purpendicular 2012
On this Tour The Band were Joined again by Ian Paice for a few Dates in Switzerland & Germany as well as the Surprise addition of Original Deep Purple Bassist Roger Glover.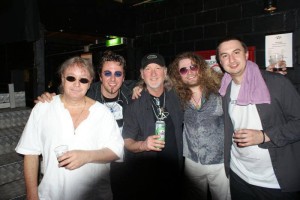 Backstage Basel Switzerland 2012 after Show Party.
This was the very first Deep Purple Tribute that Roger ever Performed with and has stated his Interest to do so again if time allows.
ROGER GLOVER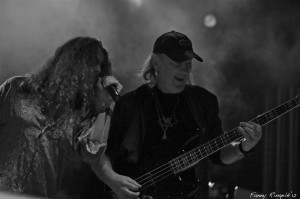 Purpendicular are a really excellent Band that I had the Chance to Play with, they Sound very Crisp – ROGER GLOVER 2012
During the Tour another major Event for Purpendicular on the Machine Head Tour was the Historic Invite to play in Montreux Switzerland, which is a Town with a Rich and Famous Deep Purple History.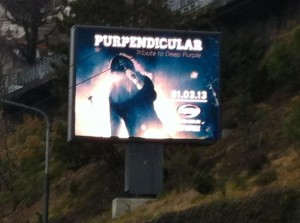 The First ever Professional Tribute to Deep Purple  to be performed in the Town. The Band have now performed there Annualy since!
Purpendicular now have completed Tours in Countries such as Germany, Poland, Bulgaria, Spain, Austria, Hungary, France, Holland, Switzerland, Russia, Belgium, Denmark,Slovakia and Croatia with many more Countries to be covered in the near Future.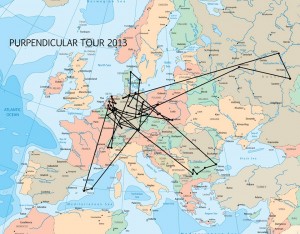 2012 seen Purpendicular as the Worlds most Booked Deep Purple Tribute Show attracting Major Promoters Europe wide, tallying up to nearly 50 Dates Annually. This feat was repeated in 2013 and 2014! Performing in respected Venues such as the International Music hall Arena Moscow Russia.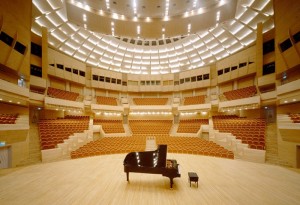 International Music Hall Arena Moscow where Purpendicular performed 2013
In 2013 Purpendicular will celebrate the 20th Anniversary of the Battle Rages on Tour, which was naturally Ritchie Blackmores last Studio album with the Band!and also added Songs from the current Deep Purple Album, Now What?! later in the Tour.
The Band at this Stage were attracting TV and Media accross Europe, with Tabloids giving the Band Top Reviews.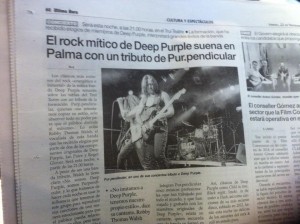 Introduction to Purpendicular before their debut Show in Palma de Mallorca 2013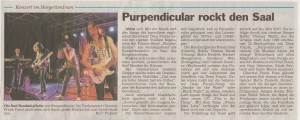 Purpendicular Review Germany Ahlen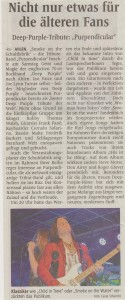 Press Review Germany 2013
Summer of 2o13 seen the Band doing several Writing Sessions in Southern Germany and eventually going into the Studio to Record their Debut Album titled, tHis is the tHing#1.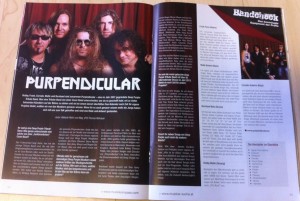 Purpendicular Featured in Music Magazine Austria
The Album is a Concept Album and will feature 12 Original Tracks. Release Date yet is unknown but said to be 2015, and feature Guests Ian Paice, Roger Glover, (All Deep Purple) & Neil Murray (ex Whitesnake, Black Sabbath).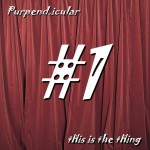 Purpendicular completed a Second Bulgarian Tour in 2014 May with TV Darts and National TV B-TV.
The Band played before 10,000 people
Live for TV Darts 2014
as Headliner in Three Cities and Featured on Prime Time National News
Prime Time TV Bulgaria 2014
.
The Band in 2014 continue to Tour heavily for the Promotion of their soon to be Released New Album! Performing as the only Professional Live International Deep Purple Show in the World.
During this Period in October 2014 IAN PAICE of DEEP PURPLE again joined the Band for the Third Time running for Three Dates, one in Czech Republic, and Two in Germany performing Deep Purple Material and the Track 'Somebody done it' from tHis is the tHing#1.
Ian had such a good time that he returned for Dates in 2015 March with the Band!Six Dates in all were completed in France, Switzerland, Germany, and Denmark.
It is said that Purpendiculars Show with Ian in Copenhagen was one of the Bands best ever, getting Rave Reviews in Local Papers.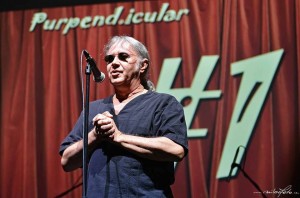 Ian Talks about the Show in Brno Czech Republic
The Band are currently Promoting new Album tHis is the tHing#1 through 2015 and early 2016.
Purpendicular now have progressed to playing and collaborating with Big Promoters in Europe, and will be Touring extensively with this new Line up through 2015 and will start writing on the Next Album during the Summer as the Band starts to lean heavily on Original Material.
August 2015 Purpendicular signed a Worldwide Record Deal with Borila Rekords Germany and HART Distribution for their debut Album tHis is the tHing#1, pushing the Band on a World Stage.
March of 2016 saw Purpendicular embark on another Ian Paice collaboration Tour of Seven Dates Throughout France, Switzerland and Germany.
This Tour was by far the most successful with Five of the Shows Sold out earning rave Reviews from the Media, TV, Press, Tabloids and Ian Paice himself stating – 'I have to seriously thank my Friends in Purpendicular, they are a fine Band of very Talented Musicians that give me the chance to play when im not with Purple, we always have a great Time'.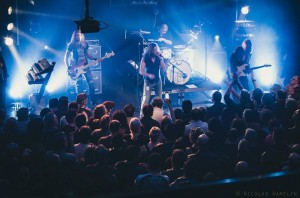 Riom (Clermont Ferrand)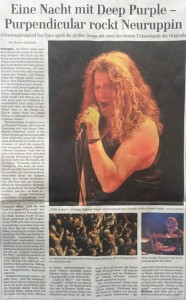 Only days after this Tour had come to it's conclusion, Purpendicular had their first trip to Finland where they completed Three Dates in the Country.
Leading up to the Summer Months the Band will embark on Massive Open Air Shows in Germany, Holland and Madrid Spain before setting off for their first ever trip to Iceland!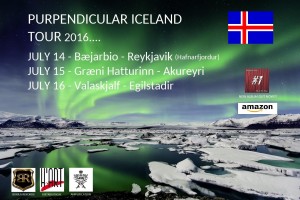 To be continued