Very Powerful Modern classic hard rock, played with outstanding Musicianship, and dynamic precision. As well as Original Material being written, Voted Worlds best Tribute Show to Deep Purple. (written by critics and Orginal Deep Purple members themselves) Deep Purple have always been regarded as the most creative and most successful hard rock band ever. The music is created through brilliant musicianship, with a simplicity that made classics such as Child In Time, Black Night, Smoke On The Water, Woman From Tokyo and Hush to name but a few.
The Band Purpendicular, voted by Ian Paice and Nürnberger Nachrichten, a german newspaper, as the best Deep Purple Tribute worldwide, and then again by Joe Lynn Turner as 'A Fucking Awesome band', can boast a vast amount of experience in recreating that magic that Deep Purple made famous throughout the 1970s to this present day, and are one of the only Deep Purple Tribute bands to master this. Without any Doubt this is the best Deep Purple tribute show you are likely to see, with absolute outstanding Musicians on display. It's a real treat for any Deep Purple fan. This Band features Musicians that have played and featured with all members of the Original Deep Purple. The only one of its kind Worldwide!
Purpendicular bring their professional show on the road with very experienced musicians. Every musician in Purpendicular has been carefully chosen for his technique in recreating the sound and style of every Deep Purple performance whether it be the Ritchie Blackmore, Joe Satriani or Steve Morse era, and further more every musician is a true fan of Deep Purple.
Improvisation is a must when recreating Deep Purples live material. Purpendicular ensures their audience that every musician in the band thrives on improvisation regardless of the set list being played. So each night the audience gets a different show even if the set list remains the same.
COME MEET THE BAND
FRANK PANE – GUITARS
Frank Pane Joined Purpendicular in 2012 and is ever present as the ultimate Gentleman and Professional. He is one of Europes Gifted Players. He has Already done Clinic jams with Steve Vai and has, since joining Purpendicular featured in Studio with Don Airey, Ian Paice, Steve Morse, Roger Glover (All Deep Purple) and Niel Murray ex Whitesnake.Frank can emulate any of Deep Purples Guitarist at will but more importantly has a crunching Style of his own, thats evident on the upcoming Purpendicular Debut Album 'tHis is the tHing#1.

ENDORSED BY PEAVEY
Purpendiculars Frank Pane is Endorsed by Peavey.
ROBBY THOMAS WALSH – VOCALS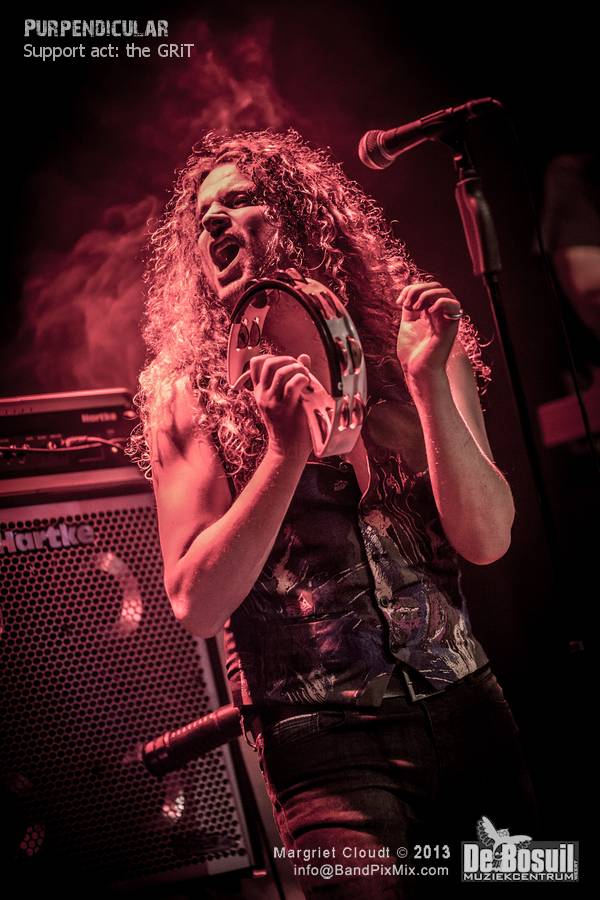 Robby Thomas Walsh
Founder member in 2007, Robby Thomas Walsh is an International Frontman Vocalist from Dublin Ireland. He has Featured with Ian Paice of Deep Purple on 5 seperate small European Tours. He has Featured also Live with Deep Purple member Roger Glover and ex Rainbow and Deep Purple Member Joe Lynn Turner.Walsh has Toured all over Europe and Brings a lot of Experience to the Stage. He has also featured in the Studio work for the New Album, tHis is the tHing#1, with Steve Morse, Roger Glover, Ian Paice, Don Airey, and Niel Murray.
MALTE FREDERIK BURKERT – BASS GUITAR
Malte Frederik Burkert joined Purpendicular in the Winter of 2013 as a full time Member. He brings in a very hard Rock Style of Bass Guitar with a Soulful colour, which is harmonic along side the Drum style of Benrhard Welz ouzing Dynamics.Burkert has performed with Ian Paice of Deep Purple In the Studio on the upcoming Debut Purpendicular Album, tHis is the tHing#1. Burkert is a Showman and a perfect player!
ENDORSED BY HARTKE AMPLIFIERS
CORRADO SOLARINO – KEYBOARDS & HAMMOND ORGANS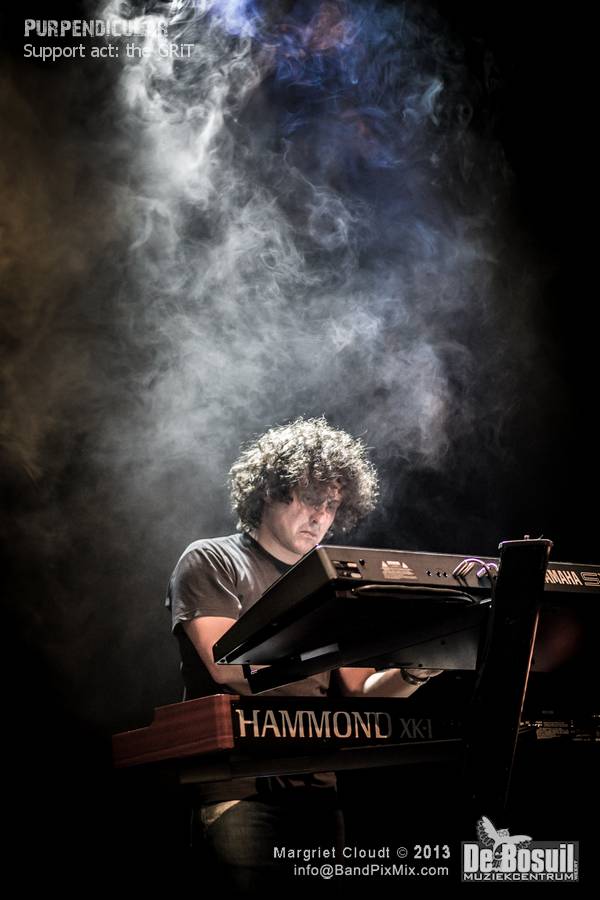 Corrado Solarino was Born Milan Italy, and enjoys a wide selction of Hammond Players and Classical Composers. Solarino Joined Purpendicular in the winter of 2013 as a full time member. On long Tours Logistics reduce costs of a Hammond B3 so Solarino uses the ever Reliable Hammond xk-1 with a Synth.
Solarino has now completed two Tours with Purpendicular and remains a strong Crowd favourite with his varsatile Playing and Showmanship.