Ian Paice of Deep Purple & Purpendicular have completed their March Tourdates with Raving Press Reviews throughout Europe!
Whether it was Frank Panês Blistering Guitar playing or Robby Thomas Walsh nailing 'Child in Time' Night after Night, it was there for all to see!
With Five out of Seven Shows Sold out and the other Two Venues nearly full, it is with great pleasure to announce that the Ian Paice Purpendicular collaboration is proving to be a successful one.
November 2016 will see both Parties joining together again for a Series of more Dates.More Infos soon.
Ian Paice on Purpendicular in Riom France – 'I love to play with very Talented Musicians, and these guys give me the chance to do that outside Purple, Fantastic Band'

Frank Panê on the Tour – 'It was a Pleasure and Honour to grace the Stage with such a Legend and Gentleman'.
Robby Thomas Walsh – 'It's aggressive up there, It's real Rock N Roll, Dangerous, Spontaneous and alive! Playback has not got a chance against this! Do we get it wrong? Yes we do, but 9 times out of 10, we get it right, and thats ok'
More Tour Interviews, Press and Pics coming in the next Weeks….Stay Tuned.
Berlin (Neurupinn)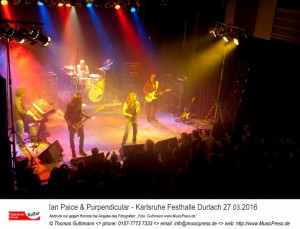 Festhalle Karlsruhe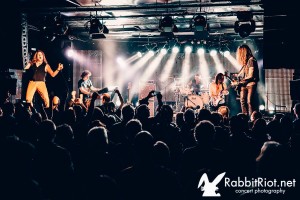 Zürich (Zug)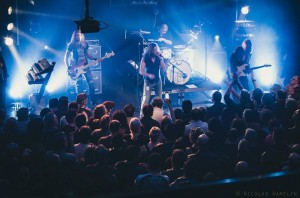 Riom (Clermont Ferrand)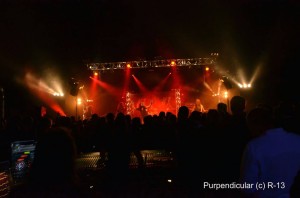 Basel (Pratteln)