The Purpendicular Management are delighted to announce Confirmed Tours in New Countries such as Finland and Iceland for the first Time.
The Band will embark on their first trip to Finland in April and later in July they will Tour Three Cities in Beautiful Iceland.The Cities will include Helsinki Finland and also Reykjavik Iceland!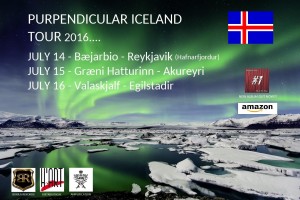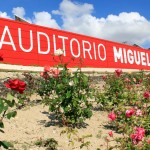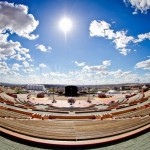 Also this Summer, Purpendicular have been invited to perform at the Massive Auditorium Miguel Rios in Madrid Spain, that will take place on the 25th of June 2016.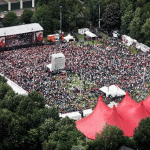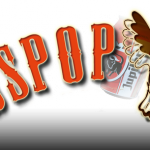 The Bospop Festival Open Air in Holland will see Purpendicular perform on the 8th of July. Also on the Bill are SANTANA, CRANBERRIES, WALTER TROUT, ROXETTE, NENE, SEAL & many more….
March sees Purpendicular perform their biggest Tour with the legendary Drummer of DEEP PURPLE IAN PAICE again. There will be Seven Dates in all including Countries France, Switzerland and Germany!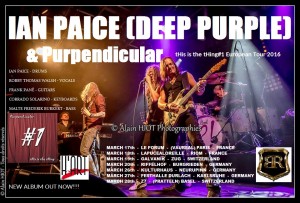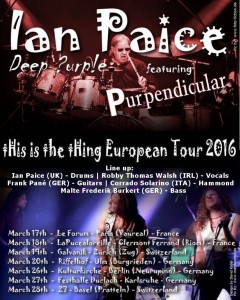 Please check Tour Dates for all confirmations!
Meanwhile the Album tHis is the tHing#1 has been very successfull and the Band would like to thank all their super Fans all over the World! Plans for the follow up are already in Progress with the Band and the Label Borila Rekords Germany.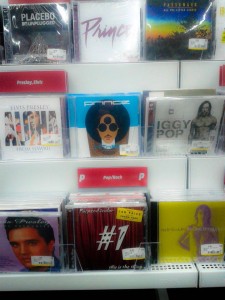 2016 is Proving to be one very busy Year…