Summer has been fairly quiet for Purpendicular but the tHis is the tHing#1 European Tour 2015 continues on Thursday 6th of August with the Band Headlining the Grolsch Festival Summer Rocks in Enschede Holland.
The Band will then Tour in some Great Locations and Cities in Europe starting in Austria near Linz,Then on to Denmark Aalborg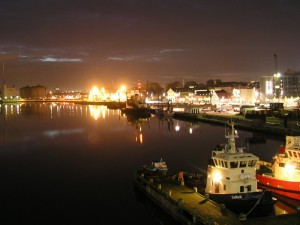 After that Purpendicular will visit Holland again for 3 Dates, one of them Dates in the City of Eindhoven,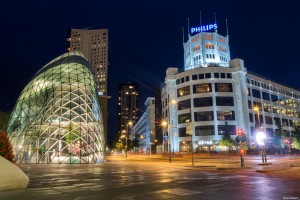 Four German Dates in early October are penned in, before the Band embark on their Third Spanish Tour,Purpendicular will Fly out to Spain taking in Cities such as Pamplona,


Then the beautiful City of Vitoria along the Northern part of Spain,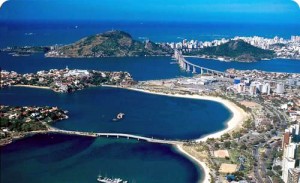 Moving on to Santandar, which is also located on Beaches,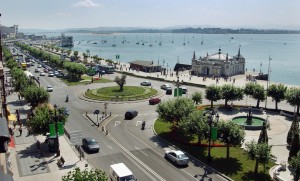 The Band will conclude it's Spanish Tour 2015 in Gijon! Gijon boasts an amazing Harbour.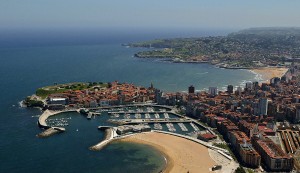 To round off the Year, further Dates will commence in Germany, Holland, Belgium and quite possibly Slovakia again, Please keep an update on our Tour Dates section.
Very exciting Album News will be announced later This Month (August) for tHis is the tHing#1…Stay Tuned in for this!!!, Plus other Big News of Events also to be announced.
The Band would also like to Thank all the guys in Deep Purple for their help and kind co operation regarding the Album release, not to mention Neil Murrays (ex Black Sabbath, Whitesnake) great help in clearing some issues for Purpendicular.
Meanwhile the Band will be adding a few more Tracks from the New Album tHis is the tHing#1 in the Live Show….
Don't miss it, as 2015 and 2016 are going to be very busy!!!