+++tHis is the tHing#1 World wide release 16th October 2015!+++
Purpendicular are delighted to announce the reRelease of tHis is the tHing#1 WORLDWIDE on BORILA REKORDS Germany & HART Distribution.
The release will be on the 16th of October when the Band will perform in Vitoria Spain!
Purpendicular Signed a 5 Year Deal that will include the follow up to tHis is the tHing#1 and further Albums….
The Band look forward to working new Partners Borila Rekords/ HART, and to a successful Future together!
This World Wide Release will see Guest Stars such as IAN PAICE & ROGER GLOVER of DEEP PURPLE and many more….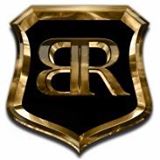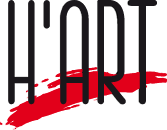 BORILA REKORDS have made this announcement,
We are proud to annouce the new Studio Album of PURPENDICULAR:
"This is the thing" for the worldwide Release@
16.10.2015 on Borila Rekords/Hárt Distribution!!!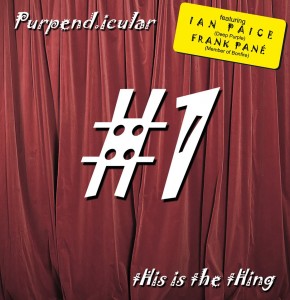 The Band will make some comments very soon on this fantastic News!!!!