Purpendicular members have been keeping themselves busy during the last Weeks off before they embark on some Summer Tour Dates in Festivals in Holland, Germany & Austria.
Noteably Headliners for one of the biggest Tribute Festivals in Europe in Ulft Holland May 16th, and Grolsch Summer Festival in Enschede on the 6th of August. Please check Tour Dates for Details.
In Germany –
Guitarist Frank Panê has been busy helping out German Band Bonfire, who were very successful in the 80s. Frank has laid down some stunning Guitar work on their new Album titled 'Glorious'. Now he will embark on some Tour Dates with the Band.

Frank Panê
In Poland –
Meanwhile Vocalist and Frontman Robby Thomas Walsh has announced he will start Solo work on what is to be another Concept Album Soundtrack for a Novel which has not yet been revealed using some Top class Musicians and friends.
More infos on this will be released on the 29th of June this Year.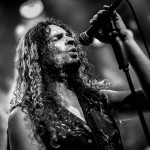 Robby Thomas Walsh
In Slovakia –
Drummer Maco Rico has been busy Mixing his Solo Project Positive Darkness & is looking forward to the upcoming Dates with Purpendicular in Holland.
New Drummer since February 2015
In Italy –
Keyboardist Corrado Solarino, who was absolutely in scintillating form during the Ian Paice Dates is doing a series of Radio Interviews and Promtions for the New Album tHis is the tHing#1…….
From Radio Atlanta Milan he was Quoted –
– "HOW DO YOU REHEARSE?" (ATLANTA RADIO) –
Solarino-

"We don't rehearse, because we don't need it, we Tour a lot, we are very Stage Fit…too good to rehearse" (laughs). Since I am in the Band we have Never Rehearsed in 3 Years, in fact we don't even use a Set List, so you have to be on your Toes"
And when asked about the Track Dancing in a Cage and what it is about from the New Album he answered,
– 'DANCING IN A CAGE' ON RADIO ATLANTA MILANO –
Solarino-

" The Story of that Song is in the Lyrics, It's all true unfortunatly (Laughs),
In Poland I ended up in the wrong kind of Club that had Cages after the Show in Katowice, and then In Moscow Russia, where I infamously threw my Credit Card over the Bar ….. Robby our Vocalist, then had some trouble on the Overnight Train to Samara Russia, prompting the Police to Board at a Stop and forced him to go to bed! We all had way to much to Drink….I think he tried to bribe them with 25 cents in which he thought was a lot more (it was Russian Rubles)…"
Thanks to Paola Ratclif and Mauro from Atlanta Radio Milano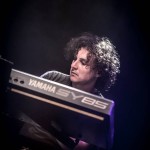 Corrado Solarino
In the UK –
Ian Paice Tour Dates with Deep Purple Commence on the 27th of May in Puebla Mexico, and will complete writing for the follow up to the hugely successfull Now What?! Album. The new Opus should be Released in 2016.
Ian will join up with Purpendicular again in March 2016 for a very Big Special Event in Germany, More news as we get it.
This will be followed by possibly more Tour Dates.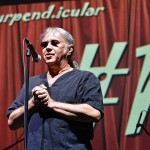 Ian Paice
Back in Germany –
Bassist Malte Frederik Burkert has been keeping himself fit by making some low key Sessions with a Band from Hamburg called JEN.
Malte Frederik Burkert
That concludes the News updates on the Members of Purpendicular who would like to gracefully thank the Fans who have Purchased the New Album in which is selling very successfully.
Copies can be still ordered at purpend.icular@gmx.net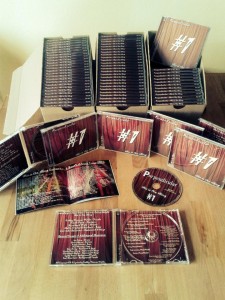 The Band will take some time off in the Slovakian Mountains in July for some writing Sessions and will announce some more Summer Tour Dates very soon before a busy Autumn and Winter Touring Spain, Denmark, Germany, Belgium and Holland.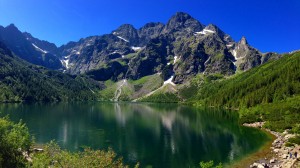 Slovakian Mountains