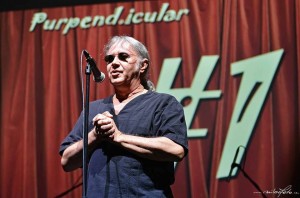 Ian Talks about the Show in Brno Czech Republic
Purpendicular have completed Three successfull Shows on their European Tour 2014 with DEEP PURPLE Drummer Ian Paice.
The Shows themselves where in Brno Czech Republic, Burgrieden & Rutesheim Germany.
Pics and Video Clips can be found on the Bands Official Facebook Page!
The Press in Burgrieden and Rutesheim were full of praise for Ian and Purpendicular regarding the Spectacular interplay, Vocal Range, and Power and energy on Stage.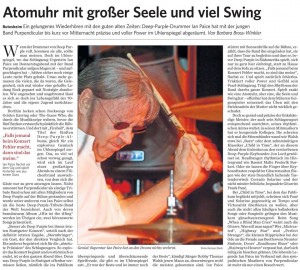 Paice has many Times sang the praises of Purpendicular, and this time calling them an absolute Fantastic Band and great Friends.
Here is some Highlights from Sono Centrum Brno Czech Republic;
SMOKE ON THE WATER (Inc Whole lotta Love & Rock N Roll)

PERFECT STRANGERS

From Second Night in Burgrieden Germany;
CHILD IN TIME (Vocal clip only)
https://www.facebook.com/video.php?v=1514433508800517&set=vb.100007016463044&type=2&theater
HIGHWAY STAR

Shows are being lined up for March 2015.
Pics and Reviews will be Posted in the Next Days!
The Band would like to thank their Fans for the Outstanding Support.