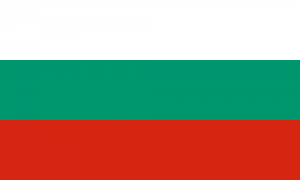 The Purpendicular Management are delighted to Announce three Confirmed Tour Dates in Bulgaria!
Please check Tour Dates for more Infos and Confirmations!
Purpendicular will Play September Dates in Sofia, Plovdiv Open Air, Tarnovo and a Fourth Show is awaiting confirmation in Varna or Burgas.
The Management would like to greatfully thank Mr Hristo Yankov for his great work!
In the meantime Summer Open airs will see Purpendicular in Germany! in Affalterbach, Ulm, & Straubing.
Purpendicular will be adding some songs from Now What?! the new Deep Purple Record, and will be aired in July earliest.
First writing sesssions for Purpendiculars New Album will take place in Kempten Germany starting in July first week.
The Album is Titled, 'tHis is the tHing'. Studio reports will be on line on Facebook and this site! Don't miss it!