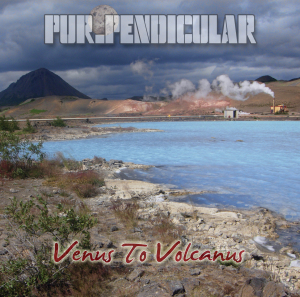 Purpendicular are absolutely delighted to finally sign a Worldwide Licencing Deal with top German Independant Label Fastball-Music. www.fastball-music.de
The Distributors will be through Soul Food Europe and the rest of the World.
The brand new Album titled 'Venus to Volcanus' will be released Worldwide on the 14th of April 2017 and will feature some outstanding Musicians.