Purpendicular have started preproduction on their Second Album in Germany.
The Album will be Produced by Robby Thomas Walsh and Guest Guitarist Herb Bucher.
It will Feature 11 Tracks and will be released in early 2017!
Special Guests include the wonderful talents of Stophi Koegler (Ian Paice, Joe Lynn Turner, Billy Sheehan) on Hammond Organs and Keyboards, and Darin Vasilev Guitars (Jon Lord).
It will be released Worldwide on a new Label soon to be announced and it is reported the Album is much Heavier than its predecessor.
Meanwhile Ian Paice is confirmed for November with the first Show pencilled in for the 3rd at the Rockfabrik Ludwigsburg Germany.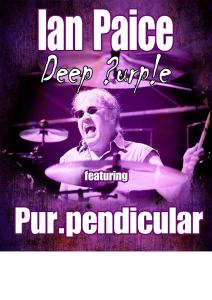 The Band have started Touring again kicking off in Linz Austria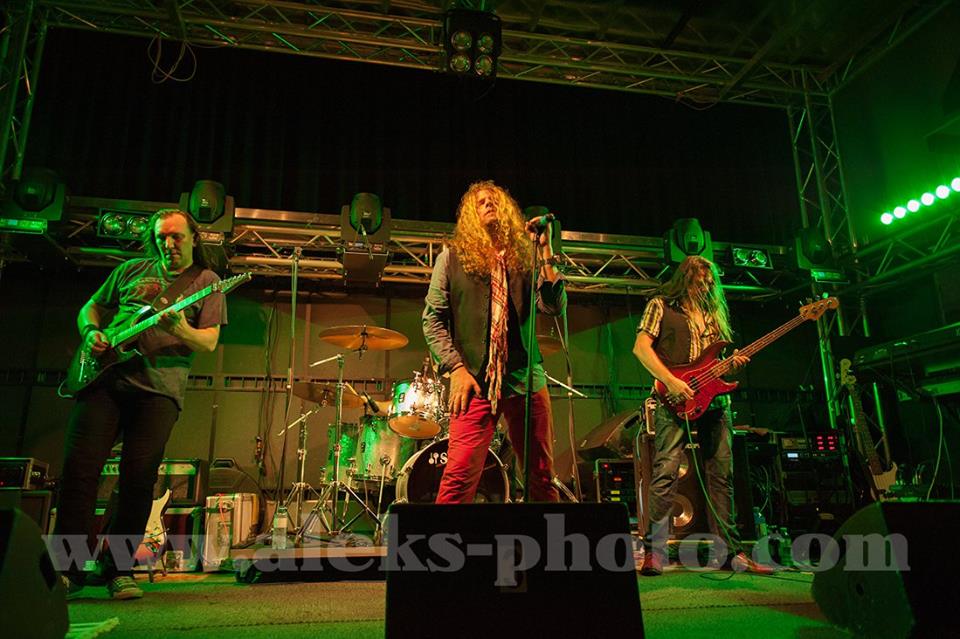 The New line up will be confirmed later this Month after the Band underwent a complete and much needed revamp.
Robby Thomas Walsh co founder on the Subject,
"We needed to have people who wanted to be here and people that don't take it for granted or get complacent, and sadly that was the case, we had one Guy who didn't want to play over 25 Shows and then take Holidays on top when Shows were confirmed, then we had another who didn't give a fuck if he was 3 Hours late for Shows.
One of them Shows ended up in the Band being Moved till last on the Bill and only allowed to perform for 35 minutes at Bospop Festival Holland in front of 10,000 People! absolutely disgraceful.Plus nobody wanted to make a Second Album, even the first was Nightmare with only 2 of us capable of Making it. Thats why It took 3 Years!
So when People pay in to see Purpendicular, this operation was no longer an option and people got Fired, Our Audience Work hard for their Money during the Week and I wont tolerate them being treated like that!
It is a huge relief now it's over and it looks like now we can move on and give the Audience 100% which is my personaly priority Live and in the Studio"
Herbert Bucher (Co Producer for New Album and Guest Guitarist)
" Purpendicular needed new guys in a long Time, nobody cared anymore, and if I was in the Band I would do anything for it! They did not deserve to be in Purpendicular"
Highway Star Live in Austria